You will know about Online Photo Editing. You have to run much software on your computer too. You can edit/design online photos without any software. You can have the name of a software like Photoshop heard it or it will be executed just like you can design online photo/image very easily. This post will tell about the best online photo editing website. Let's see if that is the Best Photo Editing Website.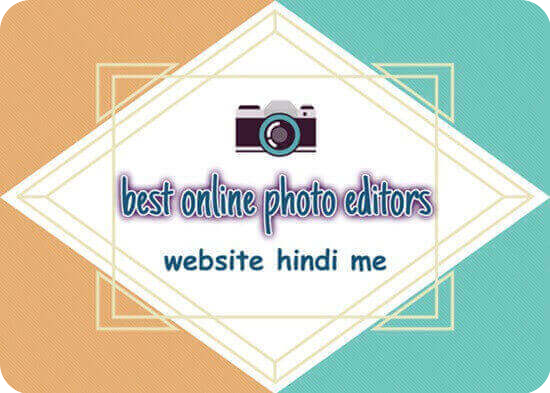 What can use online photo/image editors for?
If you do online work or  YouTube, then the best option is to use online photo editors. What happens as if you are not with your home or your computer. And if you have to put an important update/post in your blog or youtube and you do not have a software with photo editing software, then you have an option online photo editor.
Thumbnail image for YouTube video
The business card can do the design.
Image for Blog Post |
To Make Passport Size Photo
Can make a greeting card
Poster image
Photo, cover photo for facebook
Banner image
Infographics
Collages photos
Any type of effects
Best Online Photo Editors Website:-
There is a lot of photo editing website in the internet. From that we are just telling the name of the Top 10 photo editing website
1. Canva:- Is a free Graphic Design Tools website. The use of canva is very simple, which can make you a very high performance image, graphic using drag-drop. Today, the use of canva is very high because it is both free n paid.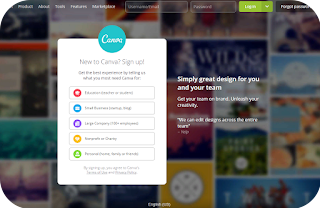 You do not need any special design to use the canva. If you are connected to the works of a blogger or online marketing, then Canva Graphic tools are absolutely perfect for you.
2. pixlr:- Pixlr Editor. This is a very powerful photo editor. This is exactly like Photoshop in appearance. There are many effects available in this package. The person who runs the photoshop can run it very well.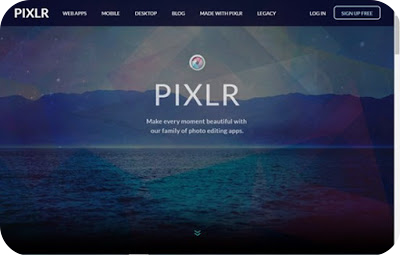 3. Fotor:- Fotor Editor It is very easy to use, it has been made User Friendly. It does not have to be an expert to use it. This is also a very good editor.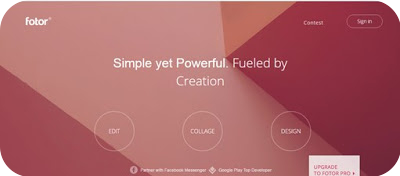 4. FotoJet:- FotoJet Editor.There is a site where you can do professional photo editing online in free. There are so many effects in it that will help you make professional image edits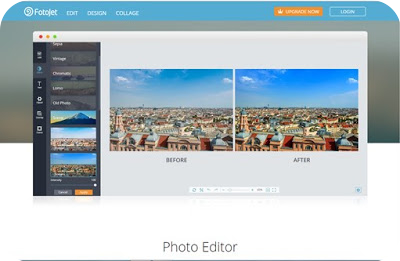 5.  Picmonkey:- Picmonkey EditorThis is also a very good editor site, in which you can use different types of design and effect. This interface is very beautiful and it is very easy to use.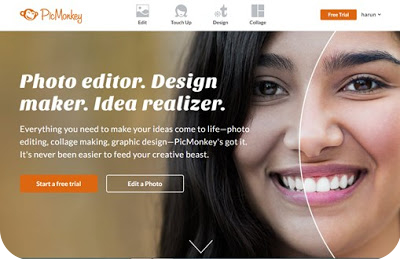 6. Fun Photo Box:- Fun photo box editor This can also create a beautiful online photo editing or gif animation but this tool takes a little time. depends on the speed of your internet.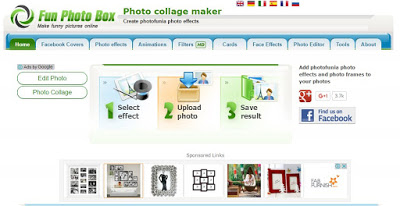 7. IpIccy:- Ipiccy editor The interface in its interface is slightly shorter but it is also user friendly. This lite is online editor and works fast.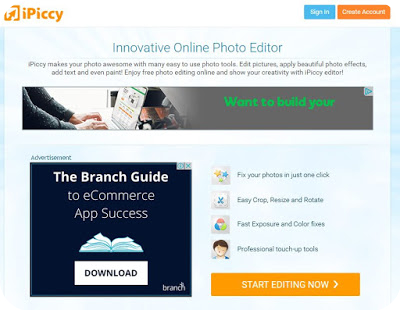 8.  Free online photo editor:- Freeonlinephotoeditor.com As its name is free online photo editor. The special thing is that whatever we apply the effect, it takes some scanned time, it depends on the speed of the Internet. According to me, the most used by me is that the size of the photo is compressed.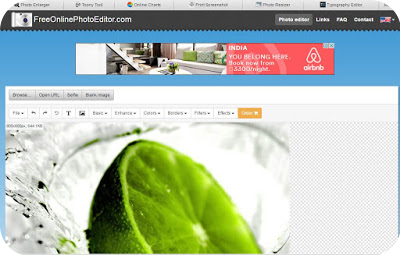 9.  Befunky:- befunky editor. It can create many impressive images like graphic design, image edits, Creating Collages photo.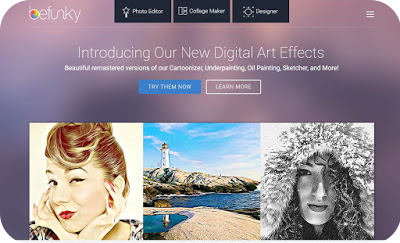 10. Photomania:- photomania editor.It is very easy to use it too. There are so many frames, effect available in it.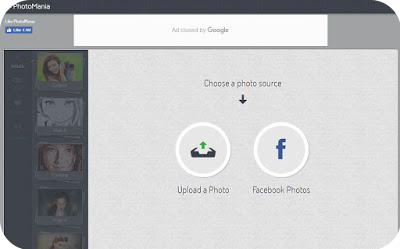 11. Photocat :- Photocat editor. It can create many impressive images like graphic design, image edits, Creating Collages photo.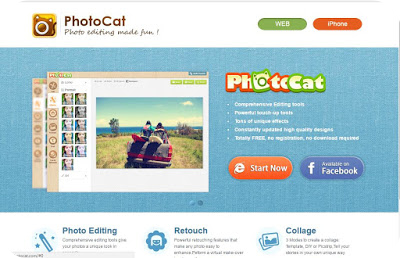 As you have seen and read in this post, I have told you the website of 10 best online photo editings. Almost all the tools in this website are alike and some are more functional, some are also advance. Through these websites you can create a very professional image.
Hope you enjoyed this post. Share this post more and more. And if you have any question related to this post, please comment below. Thank you very much for visiting the website. And we subscribe by email to stay connected.